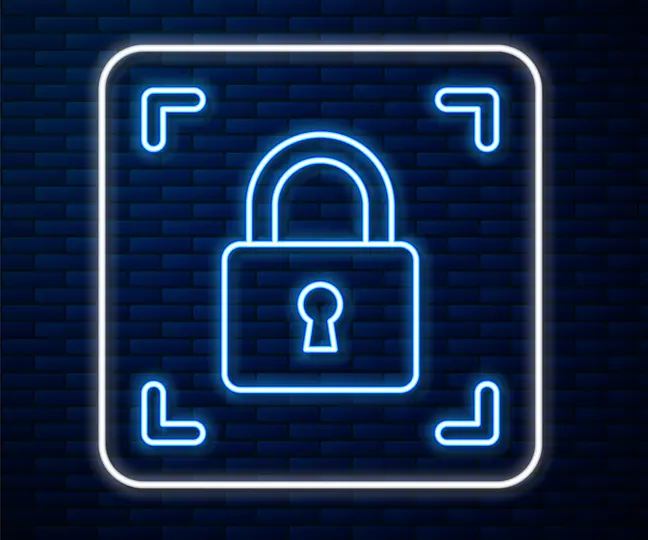 Infiniwiz's purpose is to ensure that you have the necessary security measures to protect your company's sensitive information and that there are no holes that could allow hackers to exploit your company. As a result, if you select Infiniwiz as your managed service provider, we will implement a number of security services, monitor any suspicious activity, and train users to identify malicious assaults. In this blog, I will discuss a few of the valuable security tools that have helped businesses keep their data safe. Don't hesitate to contact us with any queries regarding these services!
Continuous Network Monitoring
Some people believe that continuous network monitoring is only used to check the health of equipment and ensure that it is functioning correctly. However, this is only one of its qualities. While monitoring helps determine whether devices are malfunctioning, there may be other issues, such as malicious activity. To be more specific, our network monitoring services include the installation of agents on all workstations that watch for abnormal functionalities of internal components. The agent, for example, can identify high CPU activity, which is critical to monitor. Besides high CPU activity slowing down the work of the computer and getting overheated; it could be a sign of the computer being used in a DDoS attack. Overall, we will keep an eye on your devices using a remote monitoring tool to ensure no irregularities. The best aspect of this service is that our IT service includes the cost of the technology and the staff who handle monitoring and troubleshooting in the event of an issue.
Proactive Network Maintenance
All equipment manufacturers and software are constantly discovering flaws in their products that allow hackers to access the devices they have produced or have vulnerabilities in software packages that make it easy for con artists to exploit. Manufacturers typically provide updates or patches that must be applied to the device or software to avoid issues caused by defects. As a result, it is critical to implement those firmware upgrades and patches as soon as possible. This is because hackers receive these updates and may attempt to capitalize on these vulnerabilities to hack systems and software.
Therefore, the various tasks of this service include updating and patching software, testing network hardware and connections, and keeping track of network performance. Our proactive network maintenance aims to spot and address any problems before they disrupt service or require downtime, which can help to maintain the network's dependability and effectiveness.
Dark Web Monitoring
In this service, we add domain names used for our clients' emails to a service that examines if any credentials containing the email addresses are known to the dark web and are being offered for purchase or buy-sell transactions. If any domain names appear in those transactions, it means that the domain's email address and credentials used are compromised. As a result, our service will detect these domains and alert us. We will notify the user, update all business passwords, and speak to the client about what may have caused this issue, whether it be an employee's human error requiring a change in workflow or employing additional cybersecurity training to prevent this issue from happening again.
Managed Multi-Factor Authentication
This mandatory service is one of the best practices a user should have. We use this security measure for users to secure opening emails and other important software programs. For a user to establish their identity when utilizing multi-factor authentication (MFA), they must provide two or more "factors" of verification. Because an attacker would have to be aware of or have access to numerous pieces of information, MFA makes it more challenging to enter a system. This could provide additional security beyond the usual username and password login mechanism.
Firewall Management
A firewall is what protects the client's network. Firewalls are a tool we utilize for clients to assist in securing their networks and defending against online dangers. We employ a firewall to guard against malware and other cyberattacks, stop unauthorized access to network resources and block access to harmful websites. Also, we assist clients in lowering the risk of data breaches and other security issues. We must use the same firewall for most of our clients, meaning the same brand, which enables us to update in mass. This allows us to take care of all clients quickly and efficiently with updates.
Our job is to help companies create more unified business functions, improve customer service, and utilize technology to move forward. Chicago-experienced IT consulting experts will make your technology work for you and keep you from spending endless, frustrating hours managing your business IT. Managed IT is when the Infiniwiz team proactively takes care of all the IT headaches and hassles for you…So you can get done on your "to-do" list – like growing the business! If you have any questions, feel free to contact us!