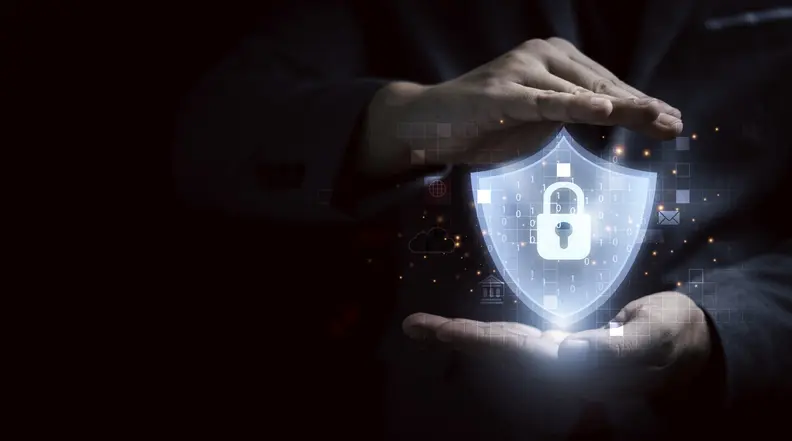 Our managing partners at Infiniwiz are a part of a national peer network of entrepreneurs that run MSP businesses. Through these peer groups, owners share security knowledge, best practices, and general business concepts for Managed Service Providers (MSPs). At one of the biweekly video calls, a colleague told us a story about one of their clients, a grain firm, that required onsite work. In essence, they assigned an engineer to undertake network maintenance at a client's facility. Coincidently, on his first visit, the engineer ended up on the 29th floor, which also happened to have a grain company, instead of the client he was scheduled to see on the 27th. He concluded that this was the right company that needed repairs.
The engineer then approached the front desk and informed the receptionist that he was from their IT company and needed to perform maintenance on their network equipment. Without asking many questions, the receptionist led him to the network room and stepped away, leaving him to finish the task. He quickly noticed that the installed equipment was different for their clients. He realized he was in the wrong office and politely left the premises.
This incident effectively demonstrates how simple it was for the engineer to enter the network room of the business. This engineer did not deliberately try to enter their network room. Imagine the severity of the threat if a con artist tried to do so with ill intention.
We relate this example to demonstrate that businesses must take physical protocols seriously and have mechanisms to ensure that nobody can enter an office for malicious reasons.
Infiniwiz does our part to keep your office safe.
95% of our visits are pre-scheduled so that clients are aware that we are coming. We make sure that our clients recognize our engineers. Additionally, if we have a new employee, we will announce it to our clients to ensure that they are aware that there is a new face they may see.
However, while we try to ensure that clients are aware of our visits and recognize engineers who are coming, it is quite easy to get into a place if a con artist targets a company. Ensure your employees are trained to be attentive to those entering the office. If the receptionist does not recognize an engineer's face, they should verify with their management or IT provider to confirm that the person is authorized to enter.
Our job is to help companies create more unified business functions, improve customer service, and utilize technology to move forward. Chicago-experienced IT consulting experts will make your technology work for you and keep you from spending endless, frustrating hours managing your business IT. Managed IT is when the Infiniwiz team proactively takes care of all the IT headaches and hassles for you…So you can get done on your "to-do" list – like growing the business! If you have any questions, feel free to contact us!