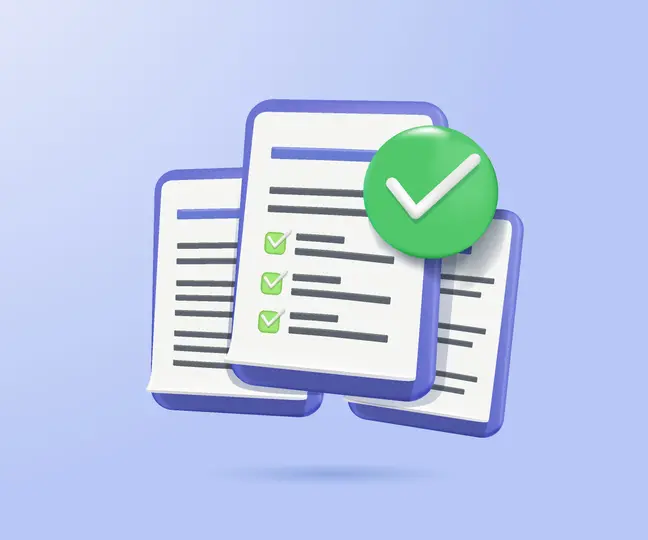 Once you choose Infiniwiz as your Manage Service Provider, one may ask why support is slower at the beginning of the relationship with us. This is simply because we prioritize documenting your network and workflows. This meticulous documentation process continues throughout our services for you as we assist your business and help your company grow.
So, why do we take documentation seriously?
Documentation plays an imperative role when it comes to the success of Infiniwiz and efficiently assisting our clients. Not only does documentation improve our internal operations, but it holds significant benefits for the quality of service we provide. In this blog, we will explore why documentation is vital to our work processes and client satisfaction.
Here's how documentation contributes to the quality of support:
a. Knowledge Sharing: Documenting client-specific workflows, troubleshooting steps, and company-wide best practices fosters knowledge sharing within the Infiniwiz team. This will ensure that all engineers know the latest information, especially if we train a new employee. This allows them to provide prompt and effective resolutions to client issues.
b. Standardized Processes: Detailed documentation for all of our procedures and workflows will ensure that every task and support request is handled consistently. This consistency will minimize errors, improve response times, and ensures a high level of service delivery.
c. Historical Context: Documentation allows us to maintain a comprehensive history of technical configurations. This historical context aids in troubleshooting, performing technical root cause analysis, and informed decision-making. This will result in quicker issue resolution, reduced downtime, and proactive budget planning.
Efficient Implementation:
Efficiency is key to our ability to implement solutions quickly and effectively. Documentation plays an important role in streamlining implementation processes:
a. Standardized Deployments: Documented deployment procedures will ensure that all implementations follow a consistent approach. This reduces the risk of errors, saves time, and ensures consistent results across client environments.
b. Detailed Configuration Guides: At Infiniwiz, we document all configurations, integrations, and dependencies, which allows us to execute implementations accurately. Clear and detailed instructions will eliminate guesswork and minimize potential issues during the transition.
c. Best Practice Repositories: MSPs who document their best practices and lessons learned can use this knowledge to optimize implementation processes. We can maintain high-quality standards by building a repository of tried-and-tested methods.
Enhanced Client Satisfaction:
The benefits of documentation extend beyond our internal operations; they directly contribute to client satisfaction. Here's how good documentation positively impacts clients:
a. Quick Issue Resolution: With well-documented troubleshooting steps, technicians can efficiently diagnose and resolve client issues. Prompt resolutions lead to minimized downtime and improved productivity for clients.
b. Proactive Support: Documentation allows us also to identify trends, recurring issues, and potential areas of improvement. This approach enables us to address underlying problems, enhance system stability, and prevent future disruptions.
c. Transparency and Accountability: Documenting client interactions, service-level agreements (SLAs), and technical business reviews fosters transparency and accountability. Clients have clear visibility into the actions taken by our team, leading to increased trust and confidence in the services we provide.
Overall, documentation is an indispensable asset for MSPs like Infiniwiz. Not only does it enhance the quality of support/service, but it also facilitates efficient implementation and leads to improved client satisfaction. By investing in thorough and up-to-date documentation practices, we can elevate our operations, deliver exceptional service, and build long-lasting partnerships with our clients. If you have any questions, feel free to contact us!