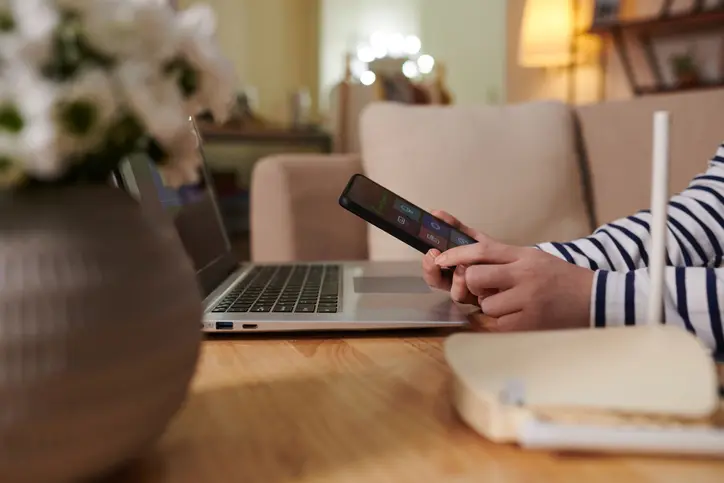 Do you need help managing different operating systems and devices? With the recent release of Microsoft's new software, a solution to this issue has been found.
This new upgraded feature, called "Intel Unison," will allow users to connect to multiple devices and enjoy the freedom to work across operating systems. Intel Unison seamlessly connects your PC and devices for a universal, easy-to-use experience.
With Intel Unison, you can easily connect your PC to other devices, including Apple products, for a smooth, user-friendly experience. Therefore, you won't have to stress about incompatibilities or the inconvenience of moving between devices.
What are some of its functionalities?
Intel Unison has several advantages for texting. Thanks to its connectivity function, you may send and receive text messages from any connected device. As a result, you may stay connected and productive regardless of the device you use without continually switching between them to check and respond to messages.
The ability of Intel Unison to deliver a consistent experience across all connected devices is another one of its important characteristics. Your settings, preferences, and files are kept in sync with the software, allowing you to operate effectively and without interruption.
How can you download this tool?
Ensure that your PC has the Windows 11 update installed.
Download the Intel Unison app for Windows
Get the companion app for iOS.
Once completed, the Windows application will guide you through a few steps for setting up.
Intel Unison is a game-changer for anyone who wishes to collaborate effectively across many devices and operating systems. It offers a solution for individuals looking for a seamless experience in their digital life with its simple interface and device compatibility.
Our mission is to help companies create unified business functions, improve customer service, and utilize technology to move forward. Chicago-experienced IT Consulting experts will make your technology work for you and keep you from spending endless hours managing your business IT. Managed IT is when the Infiniwiz team proactively takes care of all the IT headaches and hassles so that you can get done on your "to-do" list! Feel free to contact us!