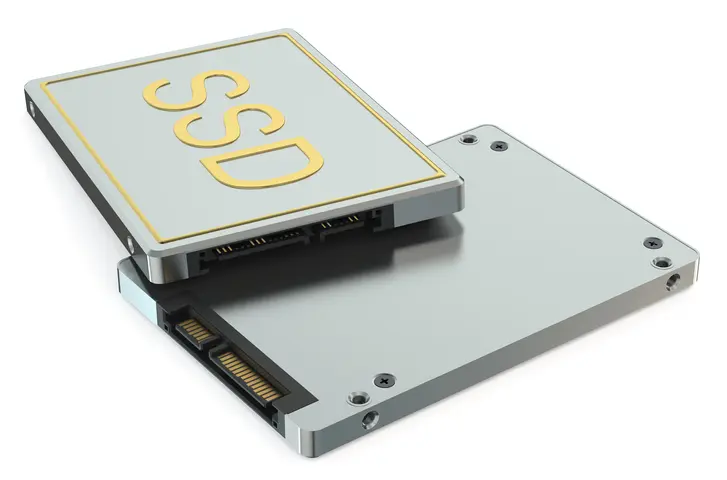 Counterfeit computer hardware is a growing issue that can be problematic for consumers. A buyer recently purchased a counterfeit Samsung 980 Pro 2TB SSD on the Xianyu second-hand market. The fake drive looked legitimate, with a Samsung 980 sticker. However, Samsung's Magician software confirmed it was fake.
The bogus drive displayed substantially lower performance than the actual Samsung 980 Pro SSD because it employed a different SSD controller and NAND from what Samsung employs in its legitimate drives. Because the fake drive was priced significantly less than the market value of the actual drive, it was a tempting alternative for uninformed customers.
While this scam occurred in China, malicious vendors also attack online businesses in other nations, including the US. To avoid being a victim of fraud, it is imperative to exercise caution when purchasing computer equipment.
This article will discuss the risks of purchasing an SSD from a third-party seller and why you should consider purchasing your SSDs from sellers you know or that are verifiable.
The Risks of Purchasing an SSD from a Third-Party Seller
Purchasing a fake SSD can lead to serious problems, such as data loss, hardware damage, and security risks. These counterfeit drives frequently have inferior controllers and NAND, which results in poorer performance, a shorter lifespan, and a greater failure rate. In the worst situation, the phony SSD may damage your entire system, causing data loss and requirement for expensive repairs.
Why Choose Infiniwiz for Your SSD Needs
Infiniwiz takes great pride in providing our clients with top-notch hardware and services as a recognized IT firm. Consider using us to buy your SSDs for the following reasons:
Legitimate Products:
At Infiniwiz, we only stock products that are legitimate from reputed sellers. We have a list of approved vendors that we use regularly. You can be sure you're getting a genuine product because our equipment comes straight from reputable manufacturers.
Competitive Pricing:
We provide competitive pricing for all of our products, including SSDs. You can be confident that you're paying a reasonable amount for a quality product.
Expertise:
Our team of IT specialists is knowledgeable in the hardware and software industries. We can help you make the best decision for your business needs by advising you on the ideal SSD.
Excellent Customer Service:
At Infiniwiz, client satisfaction is our priority. Our first-rate customer support includes pre-sales, technical, and warranty assistance.
Overall, the spread of fake computer hardware, including the purchase of counterfeit SSDs, poses a serious risk to consumers. It is crucial to use caution while buying computer equipment, especially from third-party dealers, to prevent falling victim to these scams. Consider purchasing your SSDs from a reputable IT firm like Infiniwiz to ensure you get legitimate products, affordable prices, knowledgeable guidance, and top-notch customer service.
To learn more about why it makes sense to purchase equipment through Infiniwiz, check out one of our blogs here.