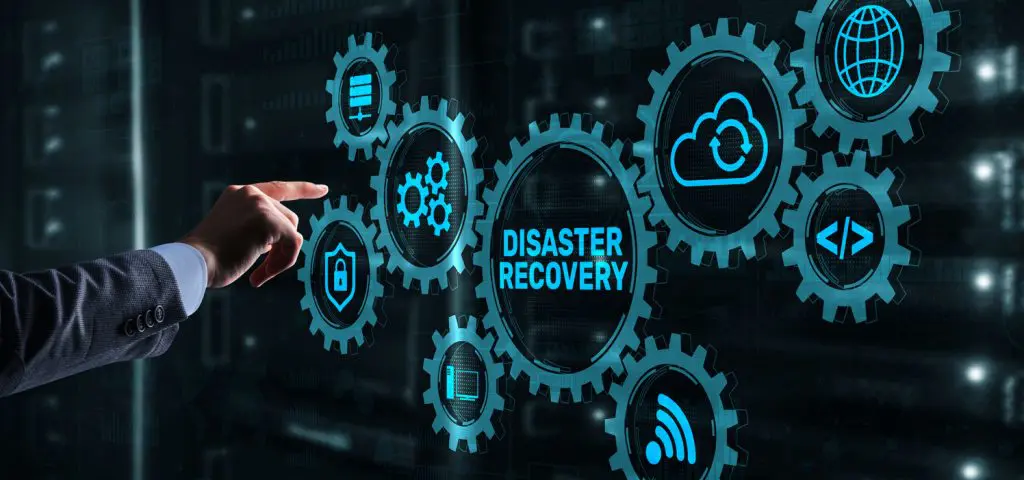 Unfortunately, there is little chance of the data being restored because the company used a conventional backup instead of a BDR (Backup & Disaster Recovery) service. As a result, the business' only choice would be to bargain with the hackers to buy the data back and see if they'll be gracious enough to unlock the server. Or, the other not-so-attractive option would be to forget about all the data and start from scratch.
There is a common misconception when it comes to conventional backup devices.
Many users think of a backup as a device containing either tapes or hard drives that backs up files on a network inside the office. However, there is a better way to back up data more efficiently with a much higher chance that information can be recovered.
Instead of relying just on a backup device, there are new solutions for backing up data, such as a backup and disaster recovery service provided by managed service providers, or known as, the BDR. This service makes it much easier to manage data and eschew from online hackers.
 The service's qualities include but are not limited to:
Detection of ransomware in which files are saved at random on a network where the system examines whether files are locked, notifying the administrator if any ransomware is detected.
Besides the backup device in the office, there is also a copy of data in the cloud; so if something happens to the device, information will still be accessible.
The BDR service not only files, but also the operating system and apps, so that when you recover from data loss, the restoration time is considerably faster and less expensive. This is because there is no need to reinstall everything again, resulting in less downtime for the organization.
Overall, the modern solution for data backup simplifies major issues and allows businesses to recover from an attack in hours or days at most. Without this solution, businesses risk permanently losing all of their data. Because of ransomware, traditional backups are no longer an option. It is critical for your business to have the proper backup solution in place so that you do not risk losing all of your company's information.
Infiniwiz's managed services include backup management, in which we set up the necessary tools to secure your data by implementing backup disaster recovery solutions, detecting ransomware, and transporting all of your data to the cloud.
Learn more about our service for ransomware removal here.