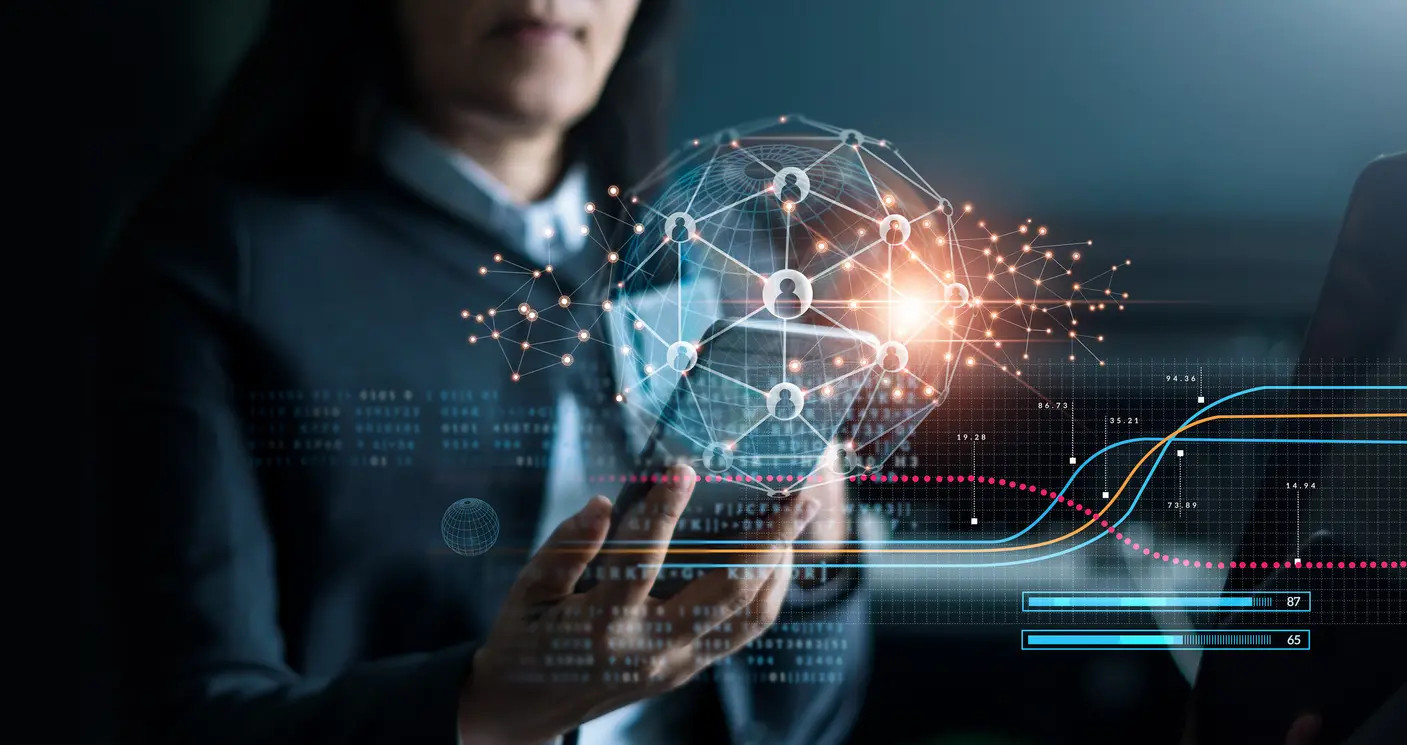 Microsoft Office Suite has been a dependable and trustworthy software program that has assisted teams and business owners in managing their daily operations. Whether it's Microsoft Teams, Excel, Word, or another application, these tools manage your information and help you create work procedures that work for you. Microsoft Outlook has also been a terrific tool for managing your calendar, storing the names and phone numbers of your contacts, and keeping track of your projects in addition to sending and receiving emails. While you can use these tools for your work processes, you also have the choice of using Outlook Desktop, an application you may download to your computer, or the Outlook web app that works directly from your browser.
So, which one works best for you?
I'll outline the benefits of both Outlook Desktop and the website version so you can decide which one is better for you.
Benefits of Outlook Desktop 
Accessing Outlook Desktop is much quicker.
The desktop has the advantage of allowing you to access all of the tools you need with a single click by simply selecting the application from your taskbar. On the website, however, you must use your browser to navigate to the Microsoft Outlook page, sign in, and complete 2 Factor authentication before you can use Outlook.
Outlook Desktop has a faster response time
When it comes to clicks, Outlook Desktop has less of a lag. When you access something on the web and click on it, the browser takes some time to load the following page. Using the desktop application, however, there is no wait time when accessing specific tools or apps.
Outlook Desktop comes in handy if you don't have access to the internet
There may be times when you may not have access to the internet. Essentially, the browser will not function, preventing you from accessing tools such as sending emails or performing other functions in Microsoft Suite. With Microsoft Desktop, whatever was synchronized before the internet went down can still be used with whichever tool is desired.  You can continue to work on tasks, draft emails, and so on. You can even draft an email and send it; it won't send right away, but it will as soon as you connect to Wi-Fi.
 Benefits of Outlook Web
With the Outlook web, you have a lot more of your tools right away
In the desktop version of Outlook, the application normally archives older email messages after a month or a year, depending on settings. The archived messages are still accessible, but via a separate view, which in turn, has to be set up. In the Outlook Web App however, you can search entire history of messages right inside the Inbox. Overall, you get access to all of your data whenever you enter into the web version of Outlook.
Outlook Web is a backup plan
If your Desktop Application fails or runs slowly, the Outlook Website is an excellent backup. You can login into the website, and everything will work fine. As a result, application faults or malfunction will not prevent you from accessing your emails and calendars, for example, through the browser.
You can access a large number of mailboxes
When using web mail, it is much easier to access a larger number of mailboxes. If you use the Outlook application and add a variety of mailboxes, processes may take much longer to load and even freeze. As a result, it is much easier to access all of your mailboxes without having to worry about the application malfunctioning.
Overall, depending on what you're working on, what device you're on, and how much data and mailboxes you have, both Outlook web and desktop are useful. It is also crucial to note that Microsoft is working to integrate the two in order to make it simpler to operate between the two Outlook functionalities. Be on the lookout for updated information on the consolidation of the two.