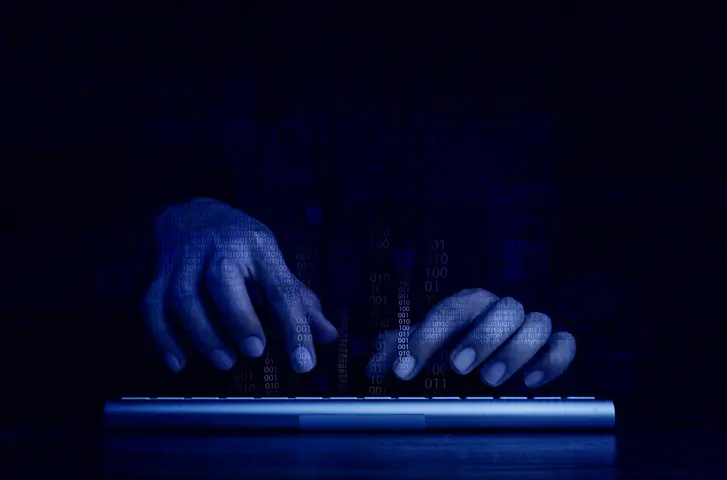 Hackers are all around the dark web. With the proper tools, engineering education, and practice, they can do just about any action to attack technology that can affect not only companies but individuals as well. Hackers will do much about anything to meet their financial needs.
Whether it is hacking social media accounts, crash company's website, access company devices for employee accounts, compromise passwords, steal identities, or remote control your technology just for fun, these hackers are readily available. Essentially, they will put in the time to crack any technology they can use to their advantage.
Hacking is a company's main concern for their business' private information. Not good at hacking? The dark web provides this service as well. A non-hacker can hire a hacker to attack anybody. If someone wants to access secure data, hackers are available with speedy services to help one gain the information they need to maliciously affect a person or company.
Hackers will try to gain your information in many ways. This includes but is not limited to:
Emails
Social media
Chat messages
Fake password authentications
Ads
Outdated firewalls
Additionally, it is important to understand how hackers can attack your businesses and what they are looking for. Websites such as PirateSec is a hacking service where dark web users can do the hacking for you. Services such as these can surreptitiously download code on your computer to access websites, crack passwords, steal from financial accounts, steal identities, launch cyber-attacks, exploit personal information, and issue other destructive, irreversible actions.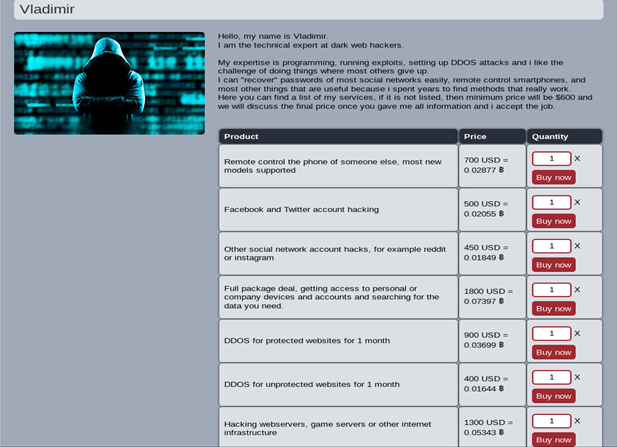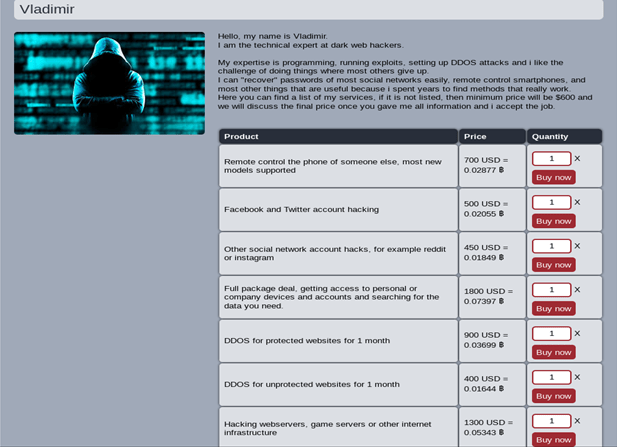 In 2021, when technology was imperative through the middle of a pandemic, the company LinkedIn suffered a breach for the second time where their information was found on the dark web. This leaked information is on sale on the dark web allowing hackers access to email addresses, social media, home addresses, phone numbers, and geolocations of 700 million customers.
Infiniwiz has helped companies who have suffered major setbacks due to hacking. Recently, a ransomware attack setback for a company due to the rules of their firewall allowed hackers to breach the company's computer, allowing that one PC to gain access to the rest of the network and server. Because of this attack, the company had 48 hours to pay tens of thousands of dollars to retrieve their information back from the hacker.
Whether it's a hacker looking for a ransom, simple boredom, a challenge, or a user seeking revenge, your company can be a potential target.
It is our job to make sure we can help your company if a potential hacker has its attention on your business. The Infiniwiz technical team takes a proactive approach to your cybersecurity. We set up the right IT protocols and help you put in place the employee procedures that will keep your data and network safe from online hackers.