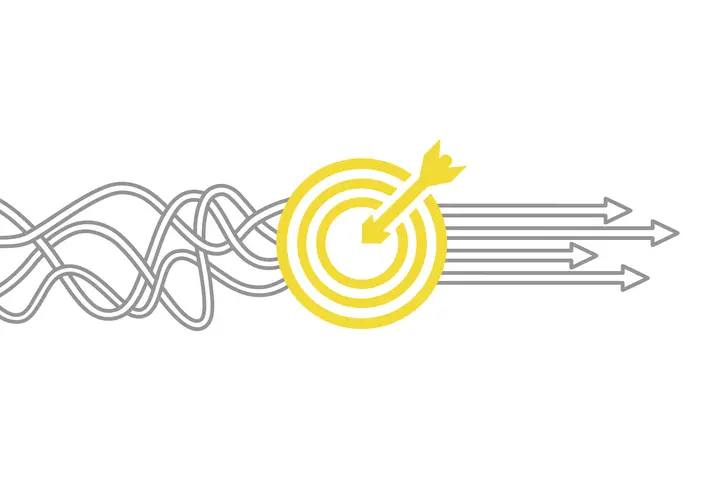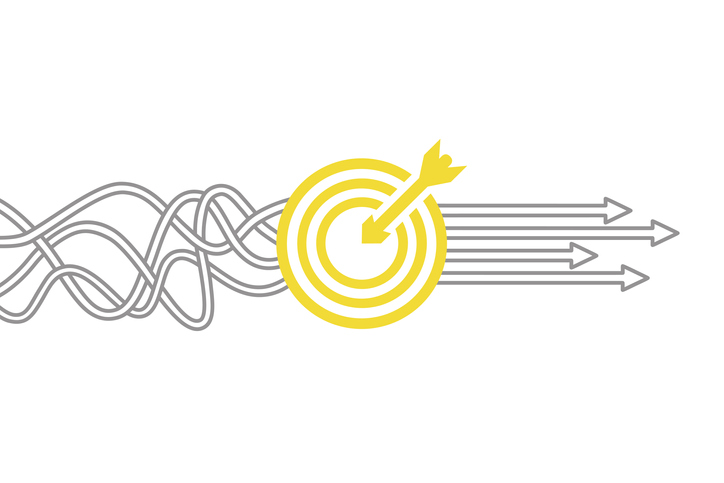 When it comes to the idea of change and having to get used to something that is not your normal work process, it can become a bit frustrating and confusing. You may have seen yourself become frustrated with 2FA or even not having the availability to make your own email signature with your own font and colors. You may even be frustrated with the external email notifications that pop up when you receive certain emails. The new way of seeing and using basic functions takes some getting used to and can feel clunky. This new change may seem like it is only slowing down your work flow.
As we are aligning different tools, such as implementing new security or aesthetics, sometimes there is a sense of pushbacks and complaints on new changes from employees who are confused or frustrated with something they aren't used to. While most end users don't really understand the specific underlying reason for change, many comply to the change, but at least 1% of users act rebellious to it. This is normal and happens to almost every new tool implementation. Eventually, everyone gets used to the new workflow and stops noticing the difference.
However, what if I told you that tools and services set up for your business are only there to make your business work process safer and more professional?
When it comes to the alignment process for your business, Infiniwiz wants to make sure that your business has the proper tools in order. To the clients and colleagues of the Infiniwiz team, we push to make sure that we keep our promise in not only being a sturdy MSP support team but to make sure your business has the proper services, tools and security measures set in place to ensure efficient work processes. I have also added links to our blogs that explain some of these services and tools more in depth.
What is included in the alignment process?
We must document:
● Contact information of all end users
● Employee onboarding and offboarding processes
● Create support documents for processes and software unique to client
● All client vendors with account information and credentials
● All technical passwords
● All equipment and devices
We must install these tools at a minimum:
● Remote Monitoring and Maintenance Tool (RMM)
● Workstation Antivirus
● Email Antivirus
● Firewall
● Shared Data Backup
● Email Backup
● Multi-Factor Authentication
● Dark Web Monitoring
● Email Signature Management
● AutoElevate
● Virtual Server
● Security Awareness and Training Software
Why do we need to install these? These include but are not limited to:
● Provide onsite and remote helpdesk
● Provide multiple layers of security
● Have efficient employee onboarding and offboarding processes
● Provide technology training to employees
● Implement automation to improve workflow
● Vendor management
● Procurement
● Execute informative recurring technology reviews
● Provide effective virtual CIO consulting
However, we are not ignorant of your frustrations. WE care to listen.
While the Infiniwiz team and other MSPs know what the proper IT tools are for the successes of business, we take all criticisms seriously. Complaints and frustrations aren't useless, they are in fact beneficial actions. When notified of complaints by the 1%, we optimize and implement tools so that they are more user friendly whenever we can. Remember, we are always here to help! And there is no doubt in our mind that you can't master new techniques beneficial to your work processes.
Overall, while you might be frustrated, remember that these alignment tools are set in stone to help improve your business and keep you secure within the cyberworld.
Do you want IT that is aligned with your workflow and the goals you have for your business? Infiniwiz help companies to create more unified business functions, improve customer service, and utilize technology to move forward. Chicago experienced IT consulting experts will make your technology work for you and keep you from spending endless, frustrating hours managing your business IT.